BigHouse Programs provide much needed support and valuable resources for local foster and adoptive families. In most cases, programs are available for the entire family, not just children in foster care. We want to encourage and equip each member of our families as they navigate the world of foster care and adoption.
Clothes Closet
BigHouse operates a Clothes Closet for foster families to access monthly for the children in their home. Donations of new or gently used clothing are accepted year round to keep our Clothes Closet well stocked. Children ages newborn - 21 are able to access this program.
New to Care Bags
We believe in restoring as much dignity to a child's first 24-48 hours in foster care as possible. Our New To Care Bag program provides a new duffel bag, backpack or diaper bag to children entering foster care. We include new socks and underwear, toiletry items, clothes and pjs, accessories and a comfort item in each bag. Each bag is tailored for the individual child and items included vary by age. Bags can be requested by social workers or foster parents when children enter care.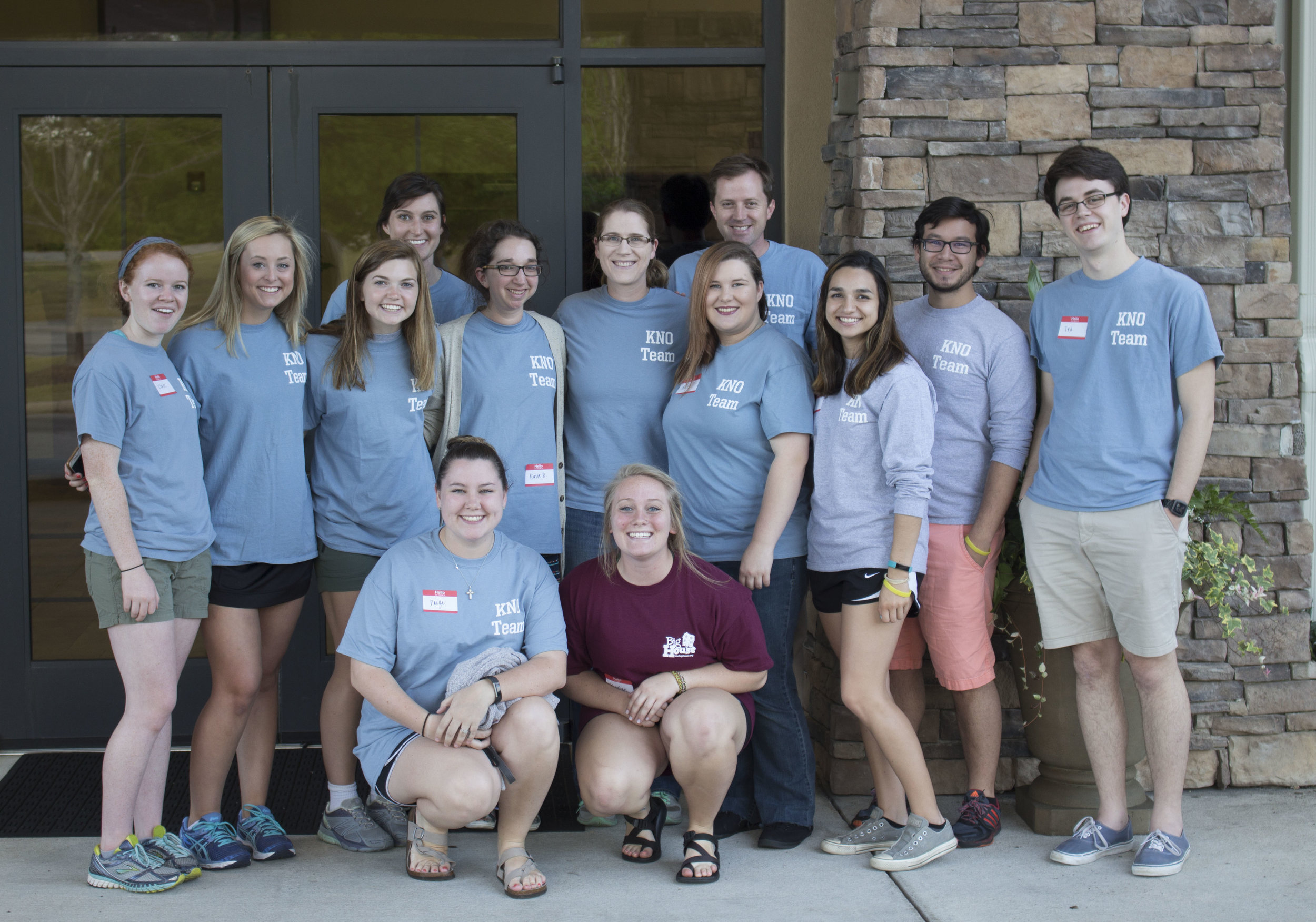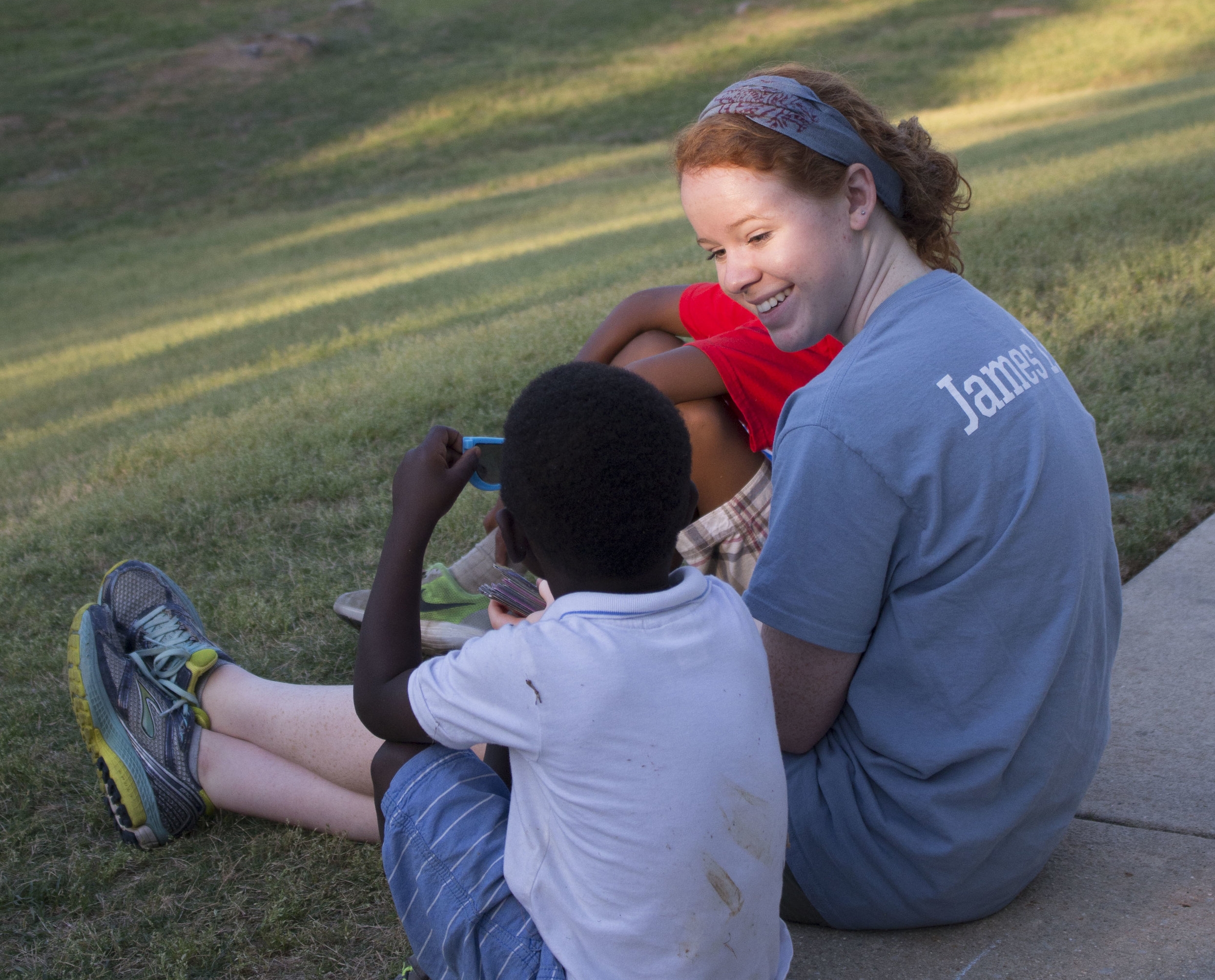 Kids' Night out
BigHouse hosts monthly Kids' Night Out respite events for local foster and adoptive families. This is an opportunity for our families to have a break while our Kids' Night Out team is able to build relationships with our BigHouse kids.
Moms' Meet Up
Each month our moms come together for dinner and fellowship with other foster and adoptive moms in our area. BigHouse provides the meal, the moms provide the conversation. This is an opportunity for these women to meet and build relationships with each other.
Birthday Club
Birthdays are important and we want to make them extra special for kids in foster care. BigHouse families can bring their kids to choose a toy from our Birthday Club during the month of their birthday! We also have birthday bags local groups put together that include decor, a cake mix, candles and more!
bighouse bus
The BigHouse Bus is our Mobile Clothes Closet, and it allows us to take our longest running and largest program, our Clothes Closet, to children across the state. We partner with organizations and churches in the local community to bring in and set up our BigHouse Bus. Foster families in that community and nearby areas are invited to come and shop for the children in their home at no cost. This is an opportunity for the area church/organization to reach out to the foster families in their local community and begin a relationship with them. We hope that this program will strengthen local foster care communities by connecting their needs with local resources!